When the first baby laughed for the first time,
the laugh broke into a thousand pieces
and they all went skipping about,
and that was the beginning of fairies.

~Sir James M. Barrie, Peter Pan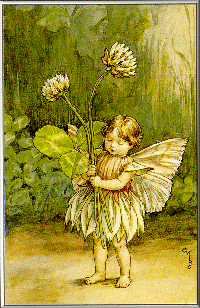 For my friend Ashley "Mully Bear" Mullin
I miss you and starting next week there will be something special for you here.
Chin up little bug, I am still not eating my lot, cuz I am so used to sharing with you!!!
This site is still under construction, but there are still many wonderful things to check out.
So, Please, Be Adventurous.
Hello to my little friends-

Sammy, Stephie, and Robert

oh yeah - Hi Dorothy & Cary

Love - ME